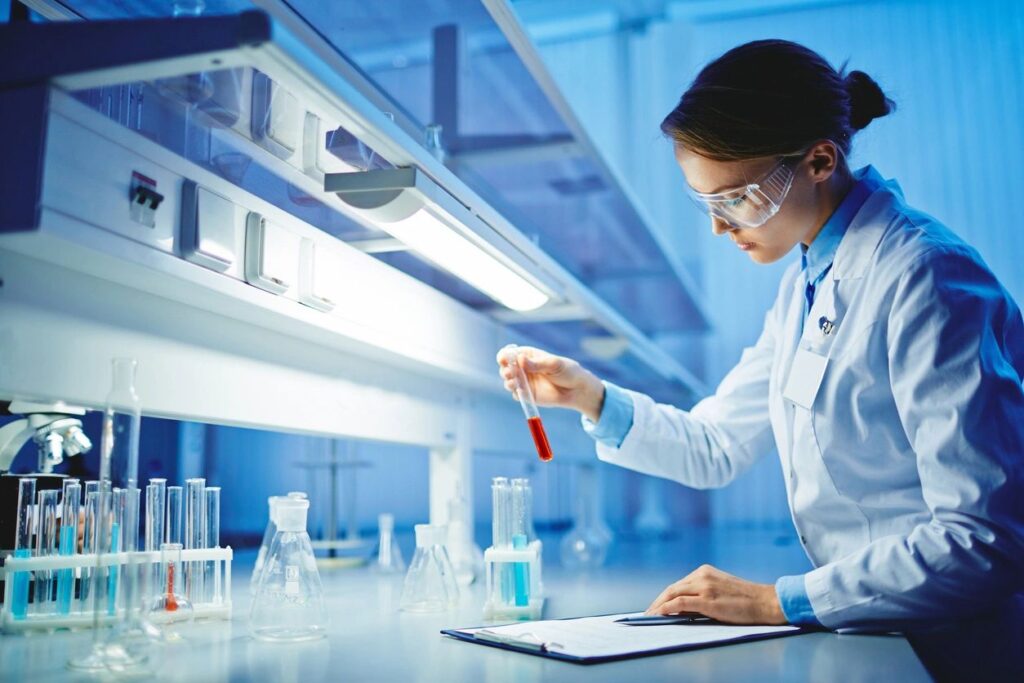 Telos95™ halts telomere shortening
The clinical study was conducted by Life Length Laboratories recognized as having the gold standard for clinical and academic telomere research. The research was conducted by the world experts on telomere's analysis using worldwide patented technology. The cutting edge study clinically verifies Telos95™ halts telomere shortening in vitro. The implications of Telos95™ for longevity are a leap forward in the science of aging.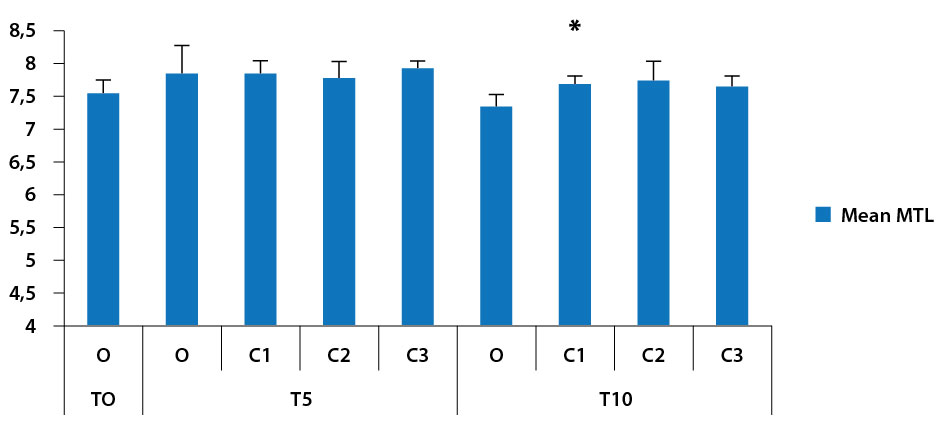 Histogram representing the mean and standard deviation of the date in Table 2 (Telos95™). MTL: median telomere length. T0: time zero; T5: 5 days; T10 days. C1, C2 and C3 correspond to the different concentrations of Telos95 as described in Materials and Methods. Zero corresponds to untreated cells. *:Effect is statistically significant compared to untreated cells at the same time point.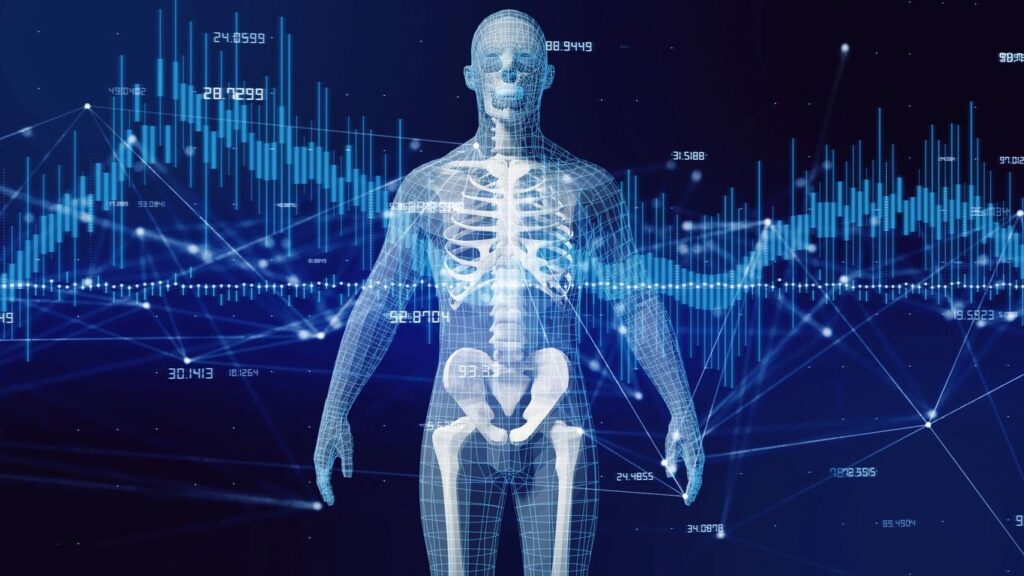 Read the Full Report Here