Pomegranate

 

ellagic

70

™



THE HEALING POWER OF THE FRUIT OF PARADISE
100% Pomegranate Seed Extract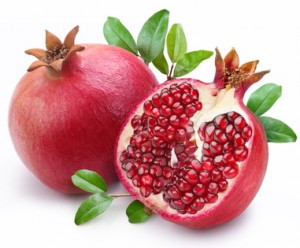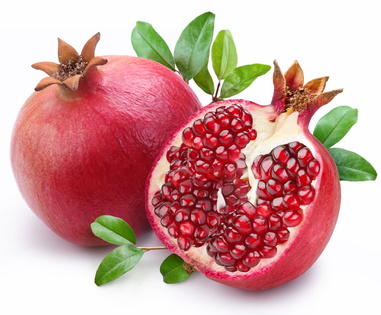 Infiniti Nutraceuticals advantage, Pomegranate ellagic 70™ is processed under patented technology to remove the powerfull Ellagic acid and Punicalagins from the whole seed. An extract rich in the powerfully protective nutrients of hydrolysable tannins, and punicic acid. a dietary supplement in powdered form with a range of potency standardized to a blend of Ellagic acid (ellagitannins), Punicalagins, and polyphenols.
Benefits:
Improves blood flow to the heart
Protects LDL against oxidation
Lowers Cholesterol
Lowers Blood Pressure
Protects prostate health
Helps relive menopause symptoms
Pomegranate Ellagic 70™ is an excellent ingredient for topical cosmeceutical products. The benefits of Pomegranate extract in skincare formulation shown to significantly reverse signs of extrinsic aging are well document in human clinical trials.