Overview
"Featuring Trans-e-Viniferin"
Infiniti Nutraceuticals advantage is the exclusive extraction purification technology process to extract Trans-e-Viniferin and other important nutrients. This process is highly
concentrated molecules for optimum utilization to reduce cell-oxidation.
Revers♥e-vine® offers a supplement with all of the health benefits of Trans-Resveratrol without alcohol, no Polygonum Cuspidatum also known as Japanese Knotweed, and pesticide-free grapes, with the added features of stilbenes, Trans-e-Viniferin, and Oligomeric Proanthocyanidin. All of these factors combined create a high quality supplement that provides premium health benefits.
Today's consumers are interested in good health and longevity from innovative products with proven efficacy. Revers♥e-vine® offers a unique wide range of application and is the right ingredient to include in your channel of distribution.
benefits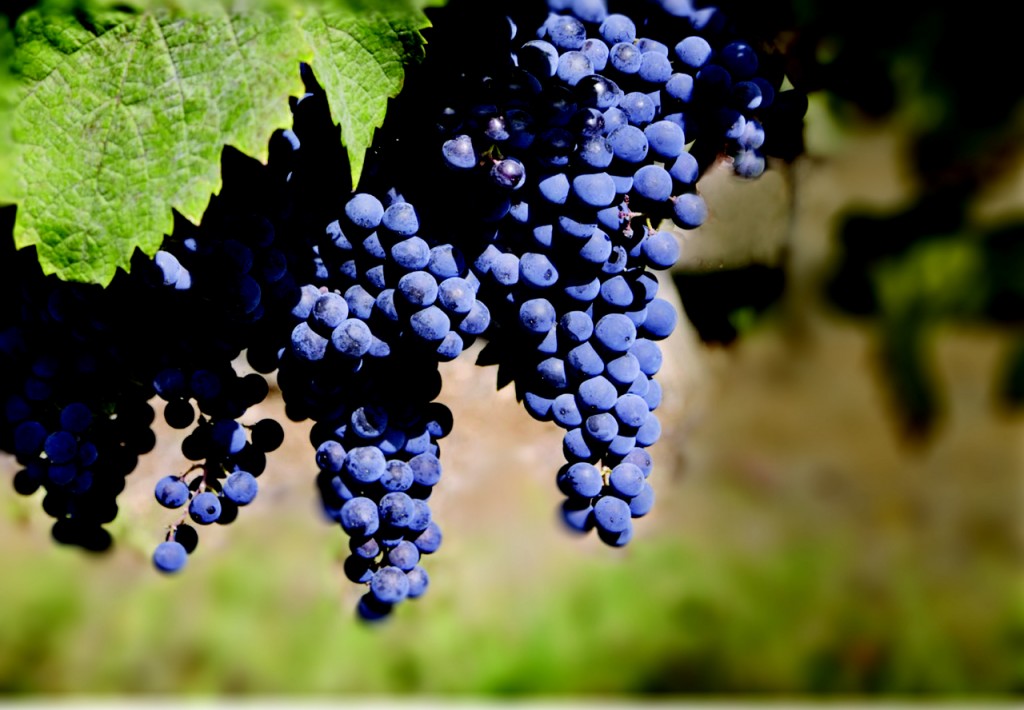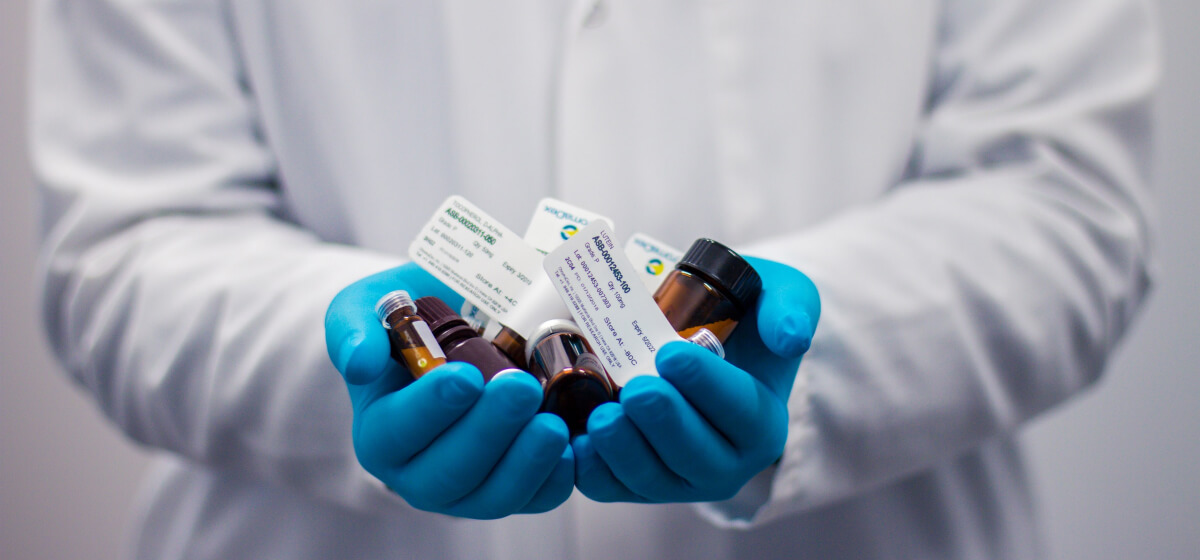 New Molecule
Revers♥e-vine® is a highly purified extract with naturally occurring Trans-Resveratrol, the newly identified molecule Trans-e-Viniferin, trans-piecid, trans-astringin, Oligostilbenes, Oligomeric Proanthocyanidin (OPC's), and Polyphenols.
Patent Pending
Revers♥e-vine® is produced under an exclusive patent pending process complying with the strictest safety, health, and controlled environmental standards. This advanced process protects the nutrients from the exposure to high heat, chemicals, or UV light.
Knotweed Free
Revers♥e-vine® is free of Japanese Knotweed also known as polygonum cuspidatum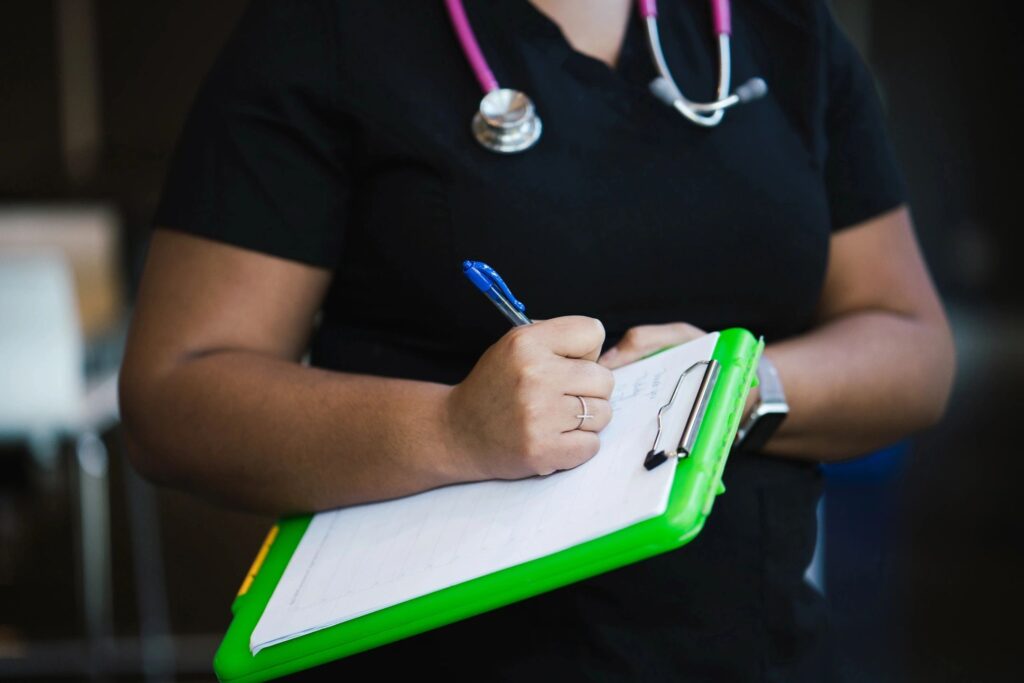 Read the Product Specifications