Overview
Infiniti Nutraceuticals advantage is the unique production and purification technology. The Oleuropein has been completely transferred into Hydroxytyrosol by biotransformation process, with no Oleuropein residue in the final product.
Olea25® is the result of a unique patent pending production and purification process that yields 25% hydroxytyrosol content.
Antioxidant (ORAC) Protection Comparison
Olea25® = 6,857,600 µmole TE/gram
SUMAC, BRAN, RAW = 312,400 µmole TE/gram
ACAI BERRIES = 102,700 µmole TE/gram
COCOA UNSWEETENED = 55,653 µmole TE/gram
BLUEBERRIES = 9,621 µmole TE/gram
POMEGRANATE = 4,479 µmole TE/gram
Full Spectrum Antioxidant Support!!!
*Brunskwick Laboratories umoleTE/100g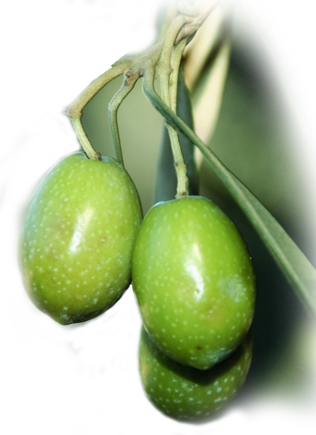 Nutrional
Promotes heart health and DNA health protection
Skincare
Iaculis risus enim interdum vel, nibh eleifend et consectetur elementum.
Functional Food
Protects against all 5 common free radicals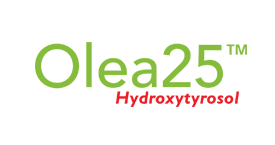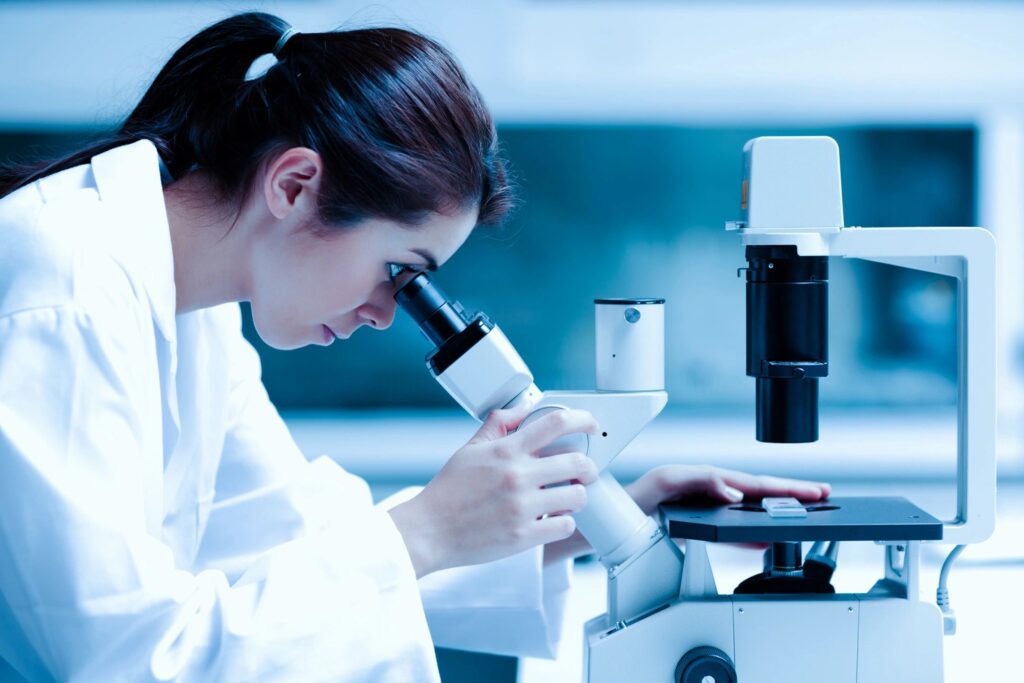 Read the Product Specifications